If you are like most Americans, then chances are that your car is your primary form of transportation. Because of this, any car problems can seriously disrupt your daily routine. Our team at Johnny's Muffler & Auto Express can provide top-notch repair services for any problems that do occur, and get you back on the road as soon as possible, but we also want to help you avoid these kinds of major malfunctions in the first place. In this article, we'll go over three signs that you need automotive repairs so you can bring your car in as soon as possible and get the problem fixed before it gets worse.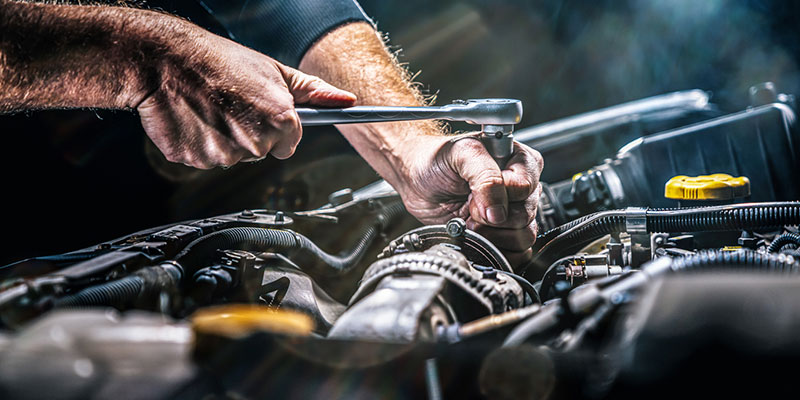 Stalling- If your car's engine suddenly shuts off or stalls while you are driving or idling, then you probably need automotive repairs, especially if it happens frequently. This is a serious problem because it prevents you from being able to control your vehicle and impacts your safety on the road, so we encourage you to get it checked out as soon as possible.
Knocking Sounds- Another sign that you need automotive repairs is a knocking sound coming from inside the engine. This often indicates a problem with the engine bearings, which will need to be repaired promptly in order to prevent more serious damage.
Leaking Fluid- A third sign that you need automotive repairs is leaking fluids. Nothing should be leaking from your car, ever, so if you see anything dripping down, you should get it checked out right away.