A car's oil is one of its most crucial resources, tasked with lubricating your car engine's various moving parts. By keeping up with your car's oil changes, you can extend the life of your vehicle. Here are three tips to help maintain one of your vehicle's most important systems: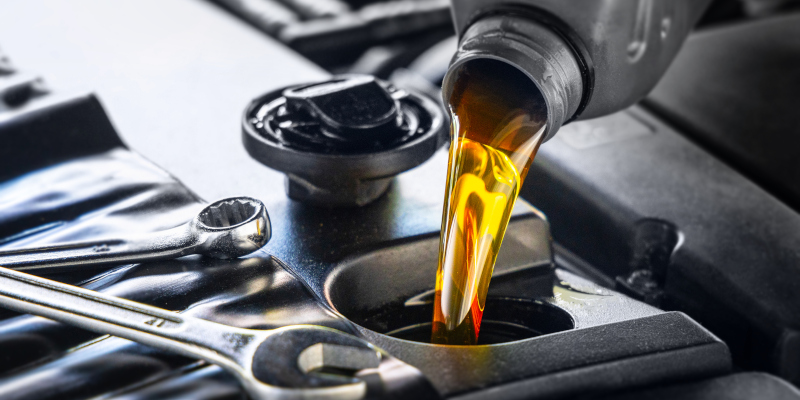 1. Warning signs: Your car's oil warning light will indicate when the vehicle has low oil pressure and will soon need servicing. Issues like a loud engine, smoke coming from the exhaust, oil-like odors, or motor oil that's dark, opaque, or clumpy are all indications that you're due for an oil change. It's best to check your oil once a month to make sure it's in good working condition.
2. Oil change frequency: The regularity of your oil changes will vary depending on the age of your car, the type of oil it takes, and your environment. Most cars benefit from an oil change every 5,000 miles, while cars that take synthetic oil can last longer if your car is newer. We recommend consulting with a reputable mechanic to get a recommendation on the proper timing of oil changes for your vehicle as it ages.
3. Types of oil: There are three major categories of oil: conventional, high-mileage, and synthetic blend motor oil. Your car's owner's manual can give you recommendations on the grade, change frequency, and type of oil to use when getting oil changes. Your mechanic can also make a recommendation on what will be best for your vehicle.