If you have a car, eventually you will be in need of automotive repairs. With many years in the business of automotive repairs, we have compiled a list of the most common repairs, what to expect with those repairs, and how to avoid them.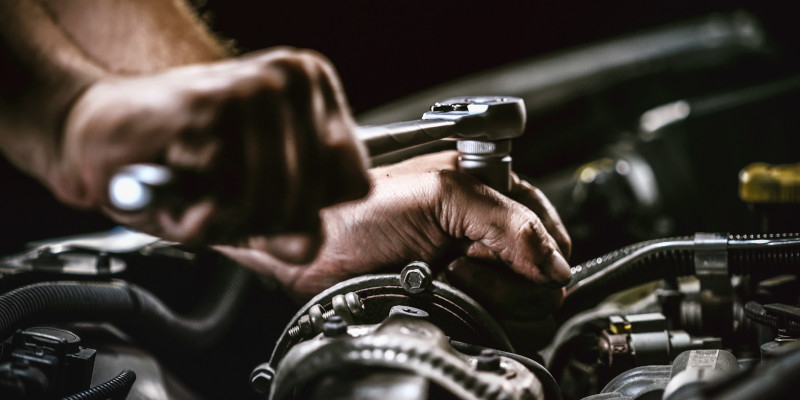 Brake Repairs: Pretty much all vehicle owners know what brakes are, but if you need a refresher, brakes are what bring your vehicle to a stop and help you slow down.  Signs that you are in need of brake repairs include squeaking/squealing/grinding noises, seeing your brake light on, excessive vibrating when slowing down/stopping, leaks, the vehicle pulls to one side or the other when braking, or smelling something burning.
Starter Repairs:  A started is a mechanism that helps you start your engine.  Signs you need a starter repair is if your engine will not start or turn over, loud clicking, grinding or odd buzzing noises.
Battery Replacement:  This automotive repair is easy to identify because the first sign is that the lights and other electrical components in your car will not turn on (or be really dim/weak) as soon as you turn your key in the ignition.
AC Repairs:  In the hot summer months, the AC in your car is essential.  You will know you need an AC repair if your car is not producing cold air, and/or if your AC smells like mildew or mold.
There are many more automotive repairs that you may need in yours and your vehicle's future. If you suspect that you need an automotive repair, check us out at Johnny's Muffler & Auto Express.