Your auto mechanic is here to help your car get the maintenance it needs for you to be able to take it back on the road again. With that being said, there are a few things your auto mechanic wants you to know to make the process of repairing your car as painless as it can be.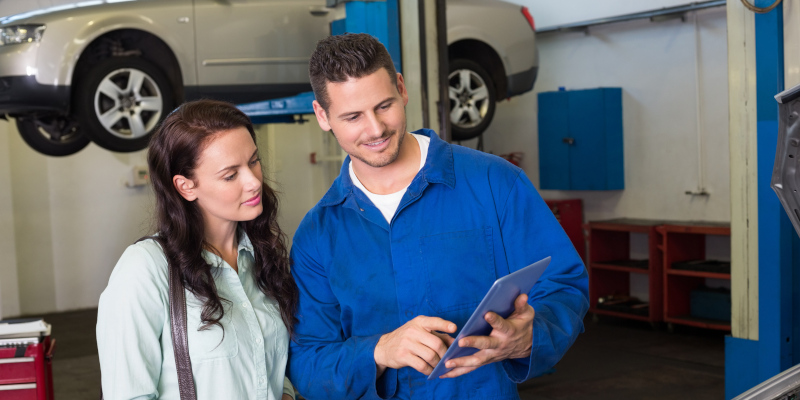 Here are some of the main things your auto mechanic wants you to know:
Details are helpful. If you're having car troubles, it's important to tell your auto mechanic what you know about the problem. For example, simply saying that your car is making weird noises isn't super helpful. Where in your car are the noises coming from? What do the noises sound like? Having more details helps your auto mechanic get down to the issue quicker so you can get back on the road.
Repairs should be left to the professionals. Auto mechanics have years of experience and training to help them safely and effectively fix the issues going on with your car, so it's best not to try to handle them by yourself. Some tasks, such as fixing your car's tire pressure, can be taken care of on your own, but for big things, contact the professionals.
Checkups are your friend. Regularly scheduled maintenance on your car can save you a lot of money down the road. With this maintenance, your auto mechanic can detect problems before they get out of hand.
Here at Johnny's Muffler & Auto Express, we are here to help your car run smoothly, so contact us today for your car repair questions and problems.