Rooted in honest work, we know you'll love working with us!
Finding a good mechanic is hard to do, but once you find one, you want to tell everyone about them! Here at Johnny's Muffler & Auto Express, we understand just how hard it is to find a mechanic who won't try to overcharge you while also using shoddy parts and craftsmanship. We started our business many years ago with the intention of doing thing differently– and that philosophy of honesty and hard work has been our philosophy ever since!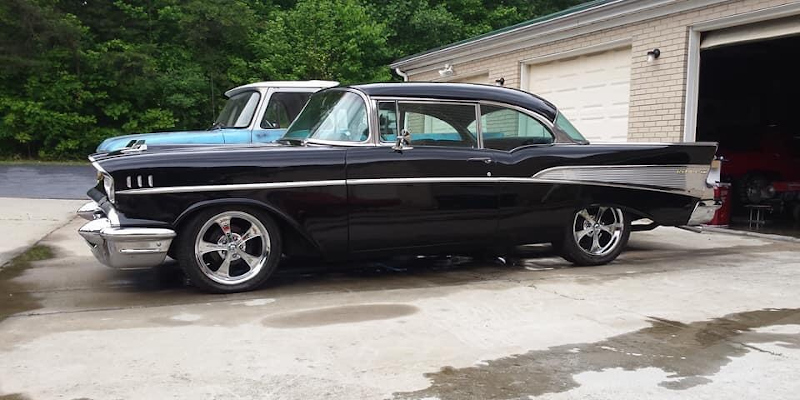 When you are experiencing a problem or just would like some routine maintenance done in the Salisbury, North Carolina area, Johnny's Muffler is the place to visit. Because we pride ourselves on honesty and integrity, you will find that we have built ourselves a reputation in the area. We'll always take good care of your vehicle, using quality parts and ASE-certified auto mechanics to ensure that the job is always done right.
We are able to assist with all makes and models in terms of repairs and also preventative care. People love coming to us for their preventative care because they know we are not going to try to sell them products or services that they don't need. Instead, we work to keep our reputation as an honest company– both in services and in pricing.
If you are looking for an auto shop in the Salisbury area that will help you with scheduled as well as surprise repairs, then come see us here at Johnny's Muffler today!