Help your vehicle become road-worthy once more.
Here at Johnny's Muffler & Auto Express, we understand that you often need quick and affordable automotive repairs and there is no better place to turn to than our honest and trustworthy team! With years of service, the cars and trucks of the people of Salisbury and its neighboring areas have been in good hands for over three decades. Our team has performed thousands of small and large automotive repairs to many kinds of vehicles. When you're looking for quality work that is fairly priced, you are looking for our team at Johnny's Muffler.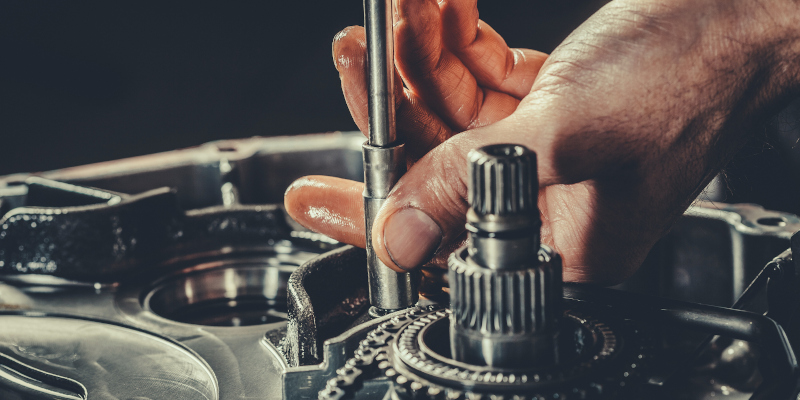 We can help you with any automotive repairs that you're looking for, including:
Brakes
Starters
Alternators
Suspension Systems
Batteries
AC service
Catalytic converters
Axles
Radiators
Tire rotations
Shocks and struts
Mufflers and exhaust systems
Oil disposal and battery disposal
In addition to our wide variety of services, we offer many other conveniences when you are looking for automotive repairs in or around the Salisbury, North Carolina area. For example, we can get your repairs done at our shop with us completing the pick-up and drop off of our vehicle. Additionally, we have a fleet service that ensures your fleet vehicles will always be ready and reliable to work for you.
Your vehicle is an important part of your everyday lifestyle. Whether you need it for your work commute, errand runs, or your social life, you can't afford to be without it for long, and you surely can't afford to pay an unfair sum for its repair. Our certified mechanics will find the best method of repair for your vehicle. To learn more about our automotive repairs, one-year warranty option or discounts for veterans, give us a call today.
---
At Johnny's Muffler & Auto Express, we offer automotive repairs to those in Salisbury, Kannapolis, Lexington, Concord, Albemarle, Mocksville, Granite Quarry, Rockwell, Richfield, Asheboro, Denton, Cleveland, Statesville, Mooresville, and throughout Rowan County, North Carolina.
Similar Services We Offer: