Keep your exhausts & mufflers as quiet as your fine-tuned engine.
Here at Johnny's Muffler & Auto Express, we have been helping people get their cars back on the road safely for many years now in Salisbury, North Carolina and the surrounding areas. We understand that you want to take care of your car, but sometimes a shady or price-gouging mechanic has prevented you from doing so. We want to help you with all parts of your vehicle, and with our reputation for both knowledgeable mechanics and honest pricing, you will feel good about bringing your vehicle to our team at Johnny's Muffler.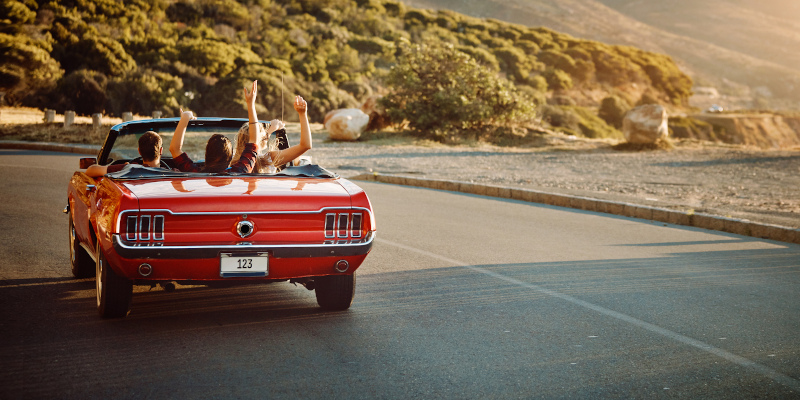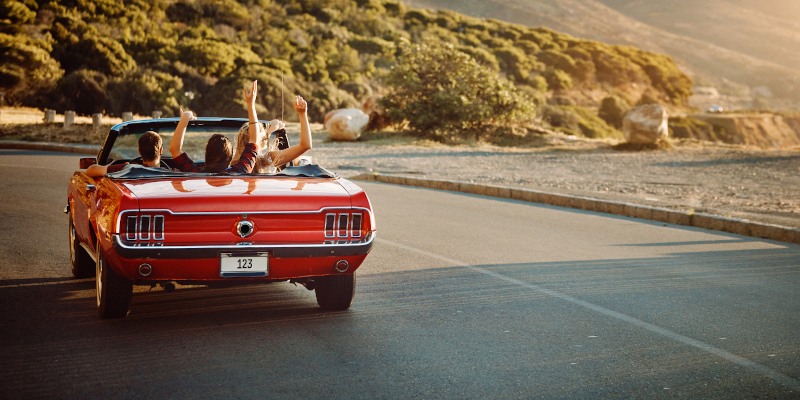 Your exhausts & mufflers are a crucial part of your car's system. No matter what make, model or year of vehicle that you drive, you are going to create some exhaust. Exhausts & mufflers serve to keep your vehicle running while also keeping it running quietly. You can always tell the vehicles that haven't been taking care of their exhausts & mufflers because they are so noisy and smokey! Instead of your tell-tale signs of neglect, when you come to us at Johnny's Muffler, you will enjoy quiet, smooth-running vehicles.
AT JOHNNY'S MUFFLER & AUTO EXPRESS, WE SPECIALIZE IN MORE THAN JUST MUFFLER REPAIR
With our experience, we are able to carefully fit the exhausts & mufflers to your vehicle without issue. Furthermore, we offer a one-year warranty on our labor in case anything should happen to go wrong. If you are looking for help with your exhausts and mufflers, as well as other parts of your vehicles, give us a call today for unmatched service, honest pricing and hard-working mechanics. We know you'll be glad you did!

---
At Johnny's Muffler & Auto Express, we offer service for exhausts & mufflers to those in Salisbury, Kannapolis, Lexington, Concord, Albemarle, Mocksville, Granite Quarry, Rockwell, Richfield, Asheboro, Denton, Cleveland, Statesville, Mooresville, and throughout Rowan County, North Carolina.
Similar Services We Offer: