Buying a car is a big purchase. Chances are you researched different makes and models, shopped around for the best prices, and test drove cars to see what different features appealed to you. You did your homework and found the perfect car for you. You spent a lot of money on your car, so you want it to last for a long time. The best way to get the most out of your car and extend the life of your vehicle is to make sure that you have all of the scheduled maintenance done on your vehicle.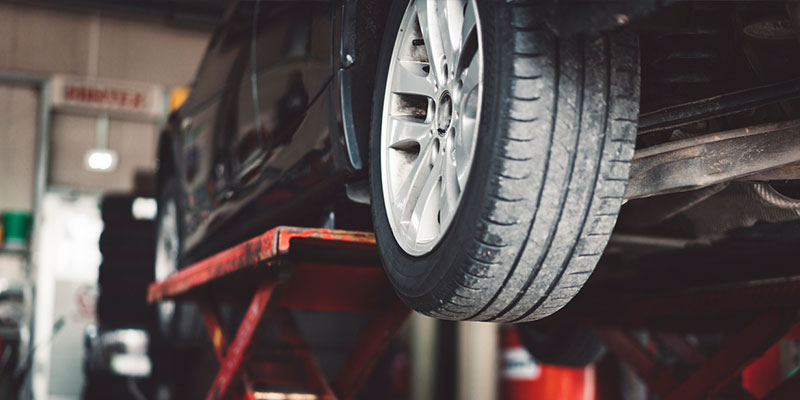 The manufacturer of your vehicle will give guidelines and recommendations of when the scheduled maintenance needs to be done. If you stick to the schedule, it will extend the life of your car and keep it running for a long time.
Scheduled auto maintenance on your vehicle is important and should not be overlooked. Many times, if your vehicle has a warranty, neglecting the regular maintenance can void your warranty. This is yet another reason not to put maintenance off. Maintenance can also help you avoid problems and car repairs. Maintenance that is recommended for your vehicle will include things like oil changes, tire rotations, vehicle tune-ups, air filter changes, and having the fluid levels checked. These services will help your car run smoothly and efficiently. A well-maintained car will perform better, be more reliable, and will cost your much less in repairs.
If you are looking for an auto shop to help you with scheduled auto maintenance on your vehicle, call us today at Johnny's Muffler & Auto Express to make an appointment.