Needing a tow is the last thing any vehicle owner wants, but if you are ever in a situation that requires towing services, there is some basic information you need to know.  If you are looking to learn more about towing services, check out the article below.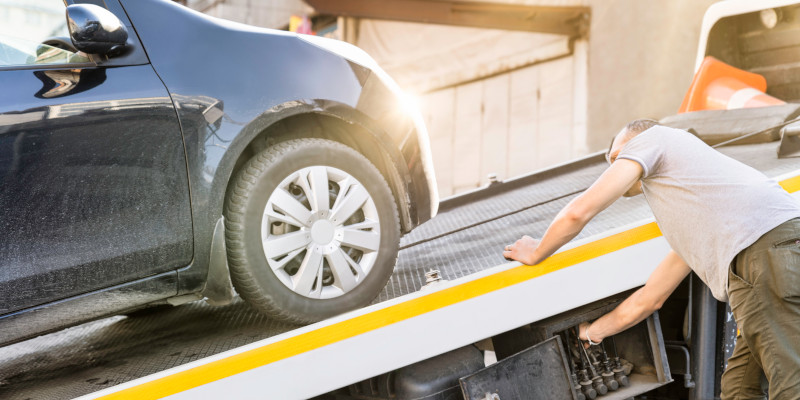 First off, needing a tow always happens when you least expect it, so be prepared before your car breaks down.  We recommend identifying towing services in your local area now and keeping their contact information in your glove box.  Be sure to review the company's towing services policies, including emergency and after-hours details.  Furthermore, be sure to always travel with a charged cell phone.
You may not be aware, but many towing companies offer more than just towing services.  They are trained to help you start your vehicle so that you do not need a tow, are available for non-emergency towing, and can sometimes even help if you have locked your keys in your car.
To prevent the need for towing services, and other automotive issues, it is essential that you regularly take care of your car.  This includes changing the oil, rotating the tires, keeping up on all vehicle fuels, having regular tune-ups, and fixing any issues as soon as possible.
If you are located in the Salisbury, North Carolina area and are looking for local towing services, check us out at Johnny's Muffler & Auto Express.   We can assist you with all of your towing services and automotive repair needs.