Schedule Your Fall Car Tune-Up!
Fall is well on its way! If you haven't had your car looked at in a while, now is a great opportunity to schedule your fall car tune-up with our auto experts.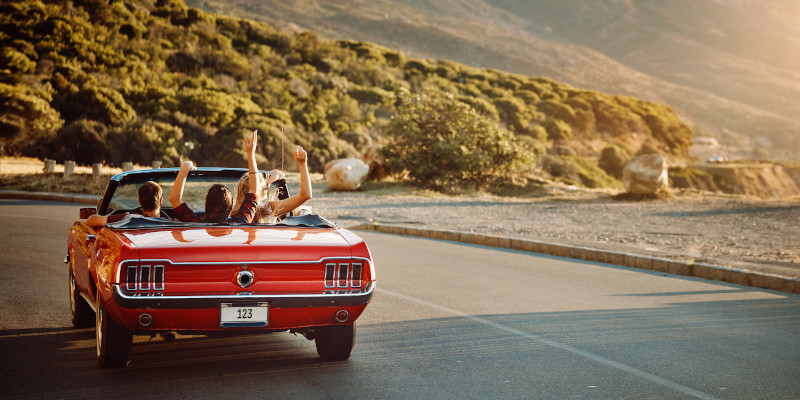 Contact Us Now!
Here's why you should bring your car to us for your fall tune-up:
Our technicians are ASE-certified, fair, honest, and good at what they do.
We can perform a variety of auto repairs if your car needs it.
We care about our customers and their cars.
"Exhaust damaged (during a tow) and dealership wanted to replace whole system. So, I went down to have it looked over and Doug said he could repair it instead of replacing. Without an appointment my car was taken in and fixed within 20 minutes. Now it's so quiet I can barely tell it's running. And the best part is they charged me a fraction of what that shady dealership wanted to charge me. On top of the excellent service from Doug and the savings of not having to replace – I have to also mention on how the whole staff were extremely helpful and friendly. I highly recommend. I'll be back for future needs."
Feel confident this fall that your car is in good shape! Contact us now to schedule your fall car tune-up.