Whether you're in need of a repair or simply want to get a maintenance check, finding an auto mechanic who you trust is vitally important to the health and longevity of your vehicle. If you're looking to hire an automotive professional to diagnose, service, and fix your vehicle, here are some questions you'll want to ask them to develop an understanding of their work: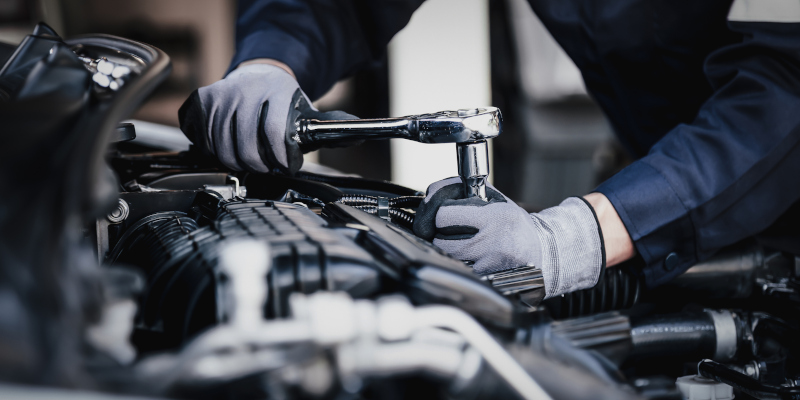 1. What is your history in the industry? One of the most important traits in a quality auto mechanic is experience. Because of this, you'll want to ask questions to determine how long your auto mechanic has been in business and if they have any references that can give an idea of the quality of their work. Once you have an understanding of their background, you can better determine if they'll be a good fit for you and your vehicle's needs.
2. What certification do you have? Auto mechanics are typically accredited through a certification from the National Institute for Automotive Service Excellence (ASE). This certification is given to those who demonstrate the knowledge and expertise to inspect, service, and repair cars, light-duty trucks, and SUVs. Knowing your auto mechanic is certified will give you peace of mind that they will complete jobs thoroughly, efficiently, and competently.
3. What type of services do you offer? Ideally, your auto mechanic will have the skills to handle a variety of your needs as a vehicle owner. Inquire about their specialties and the range of services they offer — for example, do they handle state vehicle inspections, tune-ups, oil changes, and repair and replacement of mufflers, tires, and exhaust systems?