Our AC service includes troubleshooting and repairs.
As the weather heats up in Kannapolis, North Carolina and the surrounding areas, drivers rely on the air conditioning systems in their vehicles to stay comfortable. But when your system can't keep up with the rising temperatures, our team at Johnny's Muffler & Auto Express can take care of the problem. AC service is one of our areas of expertise, and we offer it on a wide range of makes and models. We understand that dealing with an air conditioning problem is a frustration, especially if it happens during the warmest time of the year, and we want to resolve the issue and get you back out on the road feeling comfortable in the cabin.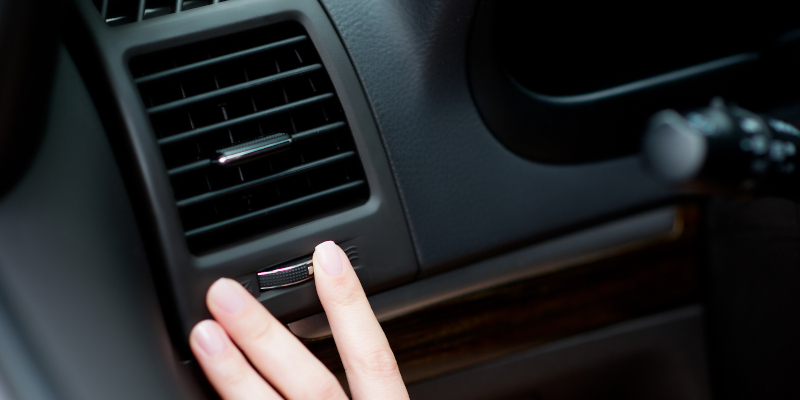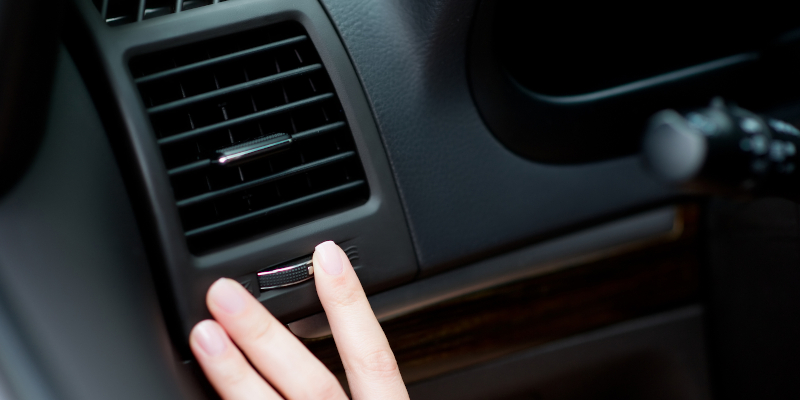 Our AC service includes troubleshooting and repairs. We can determine what is causing the air conditioning system to not work properly, as well as take care of the repair process to get the air flowing once again. There are a number of components at work within the AC system, and any of those components can fail or need attention. We can recharge the system with the proper coolant products and replace components that are no longer operational.
AT JOHNNY'S MUFFLER & AUTO EXPRESS, WE SPECIALIZE IN MORE THAN JUST MUFFLER REPAIR
Our technicians are experts when it comes to AC service, and we provide all of our services at competitive prices. You can count on us to provide honest work and take care of your vehicle while it's in our possession. We also make it convenient on you by offering pick-up and drop-off services and fleet work for those who have multiple commercial vehicles. Our certified mechanics are up for any task, so contact us for more information on our AC service or other repair services.

---
At Johnny's Muffler & Auto Express, we offer AC service to those in Salisbury, Kannapolis, Lexington, Concord, Albemarle, Mocksville, Granite Quarry, Rockwell, Richfield, Asheboro, Denton, Cleveland, Statesville, Mooresville, and throughout Rowan County, North Carolina.