Radiators are one of our areas of expertise for all makes and models.
When an engine operates, it produces a lot of heat that must be properly dealt with to avoid overheating and damage. In order to combat this risk, vehicles are outfitted with cooling systems that help to maintain a proper temperature. One key element of your car's cooling system is the radiator, which constantly has a mixture of water and antifreeze passing through it. As the mixture passes through, the radiator can discharge some of the heat picked up by the engine and take in cold air. Most radiators are made of plastic and aluminum, so the metal components can corrode over time. If you notice that your engine is overheating, the vehicle's heating system isn't working properly, or the car seems to be having trouble shifting between gears, the radiator might be to blame.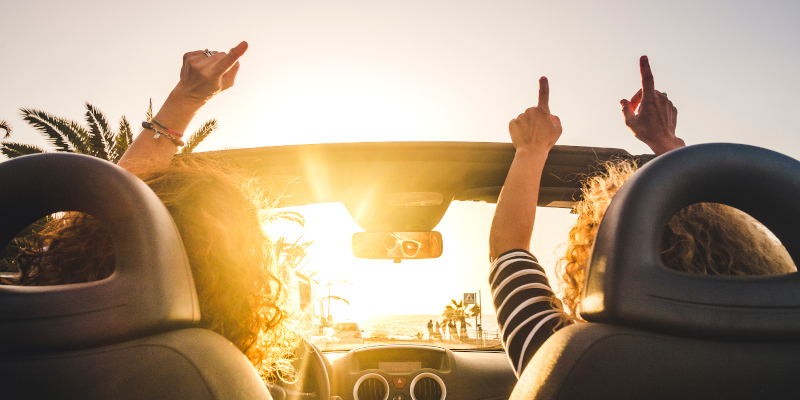 Since radiators play such an important role in the cooling functionality of a vehicle, it's important to get any issues checked out and resolved as soon as possible. Continuing to drive your car with a potential issue with the radiator could lead to serious and costly engine damage. If you're located in the Lexington, North Carolina area, you can bring your vehicle into Johnny's Muffler & Auto Express. Radiators are one of our areas of expertise for all makes and models. Our experienced technicians can diagnose a range of problems with radiators and get those problems resolved so you can get back on the road as soon as possible. We also offer competitive pricing and use high-quality parts to ensure an excellent outcome on all the automotive services we provide.
---
At Johnny's Muffler & Auto Express, we offer service for radiators to those in Salisbury, Kannapolis, Lexington, Concord, Albemarle, Mocksville, Granite Quarry, Rockwell, Richfield, Asheboro, Denton, Cleveland, Statesville, Mooresville, and throughout Rowan County, North Carolina.