Drive legally and safely with state vehicle inspections performed by our experts.
When you drive a car in Kannapolis, North Carolina, you must obey the rules of the road or end up paying the consequences! In the same way that you must drive the speed limit and obey traffic signs in order to drive, you also must submit to vehicle inspections in order to avoid tickets and fines. Here at Johnny's Muffler & Auto Express, we can assist you with your state vehicle inspections and get you back on the road once more.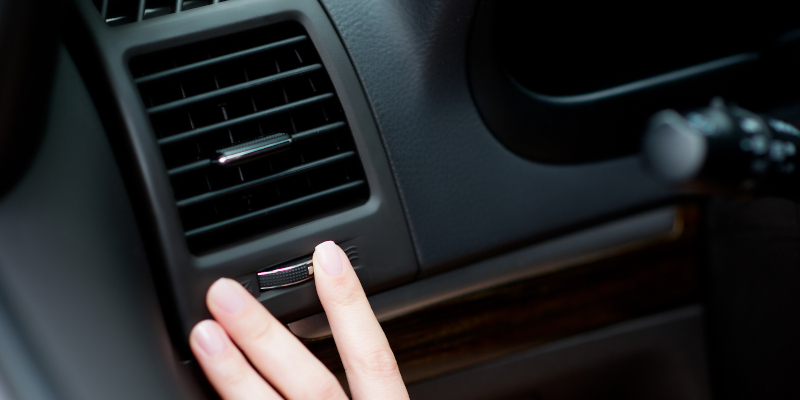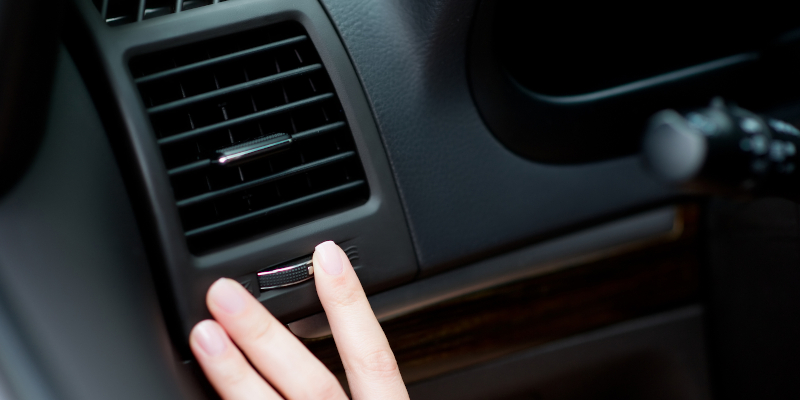 Our ASE-certified mechanics can walk you through the process of state vehicle inspections at our official NC inspection station. During the safety inspection portion of your inspection, we will carefully examine and test your tires, headlights, signals, brakes, windows and steering. Should you need any of these items repaired in order to pass inspection, we are happy to help take care of your repairs for you in an efficient manner. You will also need an emissions inspection in many cases, though some vehicles in Kannapolis are exempt from this type of state vehicle inspection.
At Johnny's Muffler, we want to help people get on the road and stay safe, and one of the ways that we can help in this way is by providing our customers with affordable state vehicle inspections. In fact, we are the most affordable NC vehicle inspection station in town! If you need your state vehicle inspection done or know you need a repair in order to pass, contact us here at Johnny's Muffler today!
---
At Johnny's Muffler & Auto Express, we offer state vehicle inspections to those in Salisbury, Kannapolis, Lexington, Concord, Albemarle, Mocksville, Granite Quarry, Rockwell, Richfield, Asheboro, Denton, Cleveland, Statesville, Mooresville, and throughout Rowan County, North Carolina.