We offer towing services at an affordable price.
We understand how stressful it can be when you are having car troubles. If you're like most people, you don't anticipate having a flat tire, getting into a collision, running out of gas, or experiencing any kind of car break down. You may not have lots of money tucked away for situations like these, which means paying for expensive towing services is the last thing you want to do. However, towing can't always be avoided. Luckily for you, you don't need to stress about it.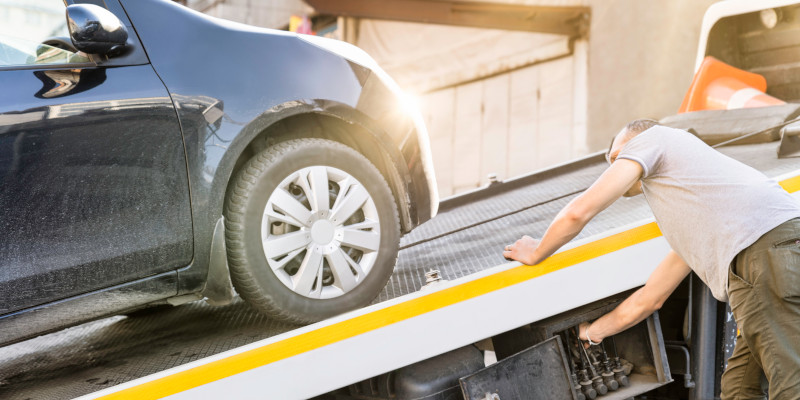 We offer towing services at an affordable price that won't strain your bank account. While other companies may try to make an extra buck off of you every chance they get, we prioritize honesty and integrity here. We can tow your vehicle safely and ensure it is in working condition again as soon as possible. Not only will we do the job right and get it done quickly, but you can rest assured that you will get the best price possible in addition to the best customer service around.
At Johnny's Muffler & Auto Express, we are proud to serve the Lexington, North Carolina area. For many years, we have had a reputation for our unmatched work ethic, and we have been able to stand out from the competition with our quality service and reasonable pricing. If you need towing services or any of our other automotive services, our experienced team of professionals is here to help. Don't hesitate to give us a call today!
---
At Johnny's Muffler & Auto Express, we offer towing services to those in Salisbury, Kannapolis, Lexington, Concord, Albemarle, Mocksville, Granite Quarry, Rockwell, Richfield, Asheboro, Denton, Cleveland, Statesville, Mooresville, and throughout Rowan County, North Carolina.