Does your car always seem to have issues? Whether it's a light on the dash that's on alerting you to a problem, faulty windshield wipers, oil leaks, etc., there always seems to be something out of order. One thing you can do to avoid endless vehicle problems is make sure your car has scheduled auto maintenance. Here are 5 reasons why scheduled auto maintenance is in your best interest.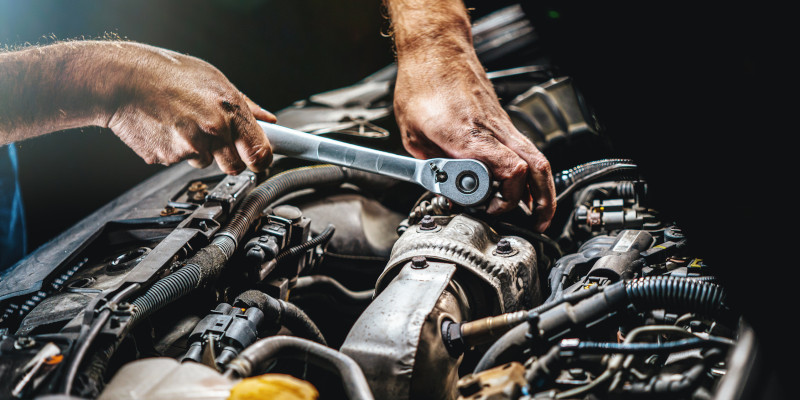 Keeps You Safe. By having scheduled auto maintenance, you reduce the risk of problems arising while on the road. Knowing your car is in great working order can give you and your family peace of mind.
Scheduled Auto Maintenance Saves You Money. You can avoid spending more money on fixing bigger vehicle issues when your car gets regular maintenance. The little problems you have with your car can easily become bigger problems when they get put off for too long. Therefore, you will spend more money fixing the issue later than if you were to get it looked at sooner during your scheduled maintenance.
Maintain Your Car's Value. Keeping your car well maintained, and keeping records of the maintenance, can help your car hold its value. If you ever go to sell your car, you'll be able to provide the service records and show that your car was well maintained and is mechanically sound.
Keep Your Car Driving Smoothly. You never want to worry about your car breaking down during a trip, so scheduling regular car maintenance can relieve you of that worry. It will keep your car running smoothly at all times and make sure it is performing at its best.
More Fuel Efficient. When your car is running how it should, you get better gas mileage. You can save money at the pump when your car is functioning like when it comes off the assembly line.
You may be worried about the cost, but in the long run, you save more money when you have scheduled auto maintenance. If you are ready to book an appointment for your car, give us a call today at Johnny's Muffler & Auto Express and we will have your vehicle working like new again.